Damn, I'm a sucker for American Idol. Every year I swear I'm not going to watch the next season, because it sucks up too much of my time. And every year, I'm drawn to the TiVo'ed episode and think, "Well, okay, just one show of the tryouts…"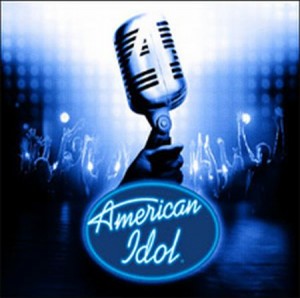 And every year, yep, I'm not only hooked, but sitting in tears on my couch. Last night's episode from the Chicago tryouts was no exception. I think I cried three times. Three times at American Freaking Idol. The clincher? The girl at the end who survived a dramatic asthma attack as a pre-teen and sang Sam Cooke for her tryout. Sigh. I love the idea of second chances in life.
I've always liked the Sam Cooke song, but since I've been talking to so many singles lately about the hope they have for the love that's coming in their future, the lyrics stood out to me more than ever. If you're single and ready to become a true dating optimist, if you're determined that you will have love in your life—and not just any love, but an adoring, amazing, inspiring and special one—then keep Cooke's words in mind as your very own:
It's been a long, a long time coming.

But I know a change is gonna come, oh yes it will.
However long a time it's been coming, if you want love in your life and you're hellbent on getting it, you can. And the longer the wait's been, the more you'll appreciate it when it does.
A change is gonna come if you want it to.
You may also like:
3 Sure Signs You Will Find Someone
Your U2 Moment of Surrender
Big love,