I'm embarrassed to admit how much I recently misjudged a situation.
I was walking down the sidewalk on a sunny Thursday afternoon feeling a little envious of the woman ahead of me blocking the path with her dog and baby stroller. Well, woman with a perfect life and happy baby, I thought. You win.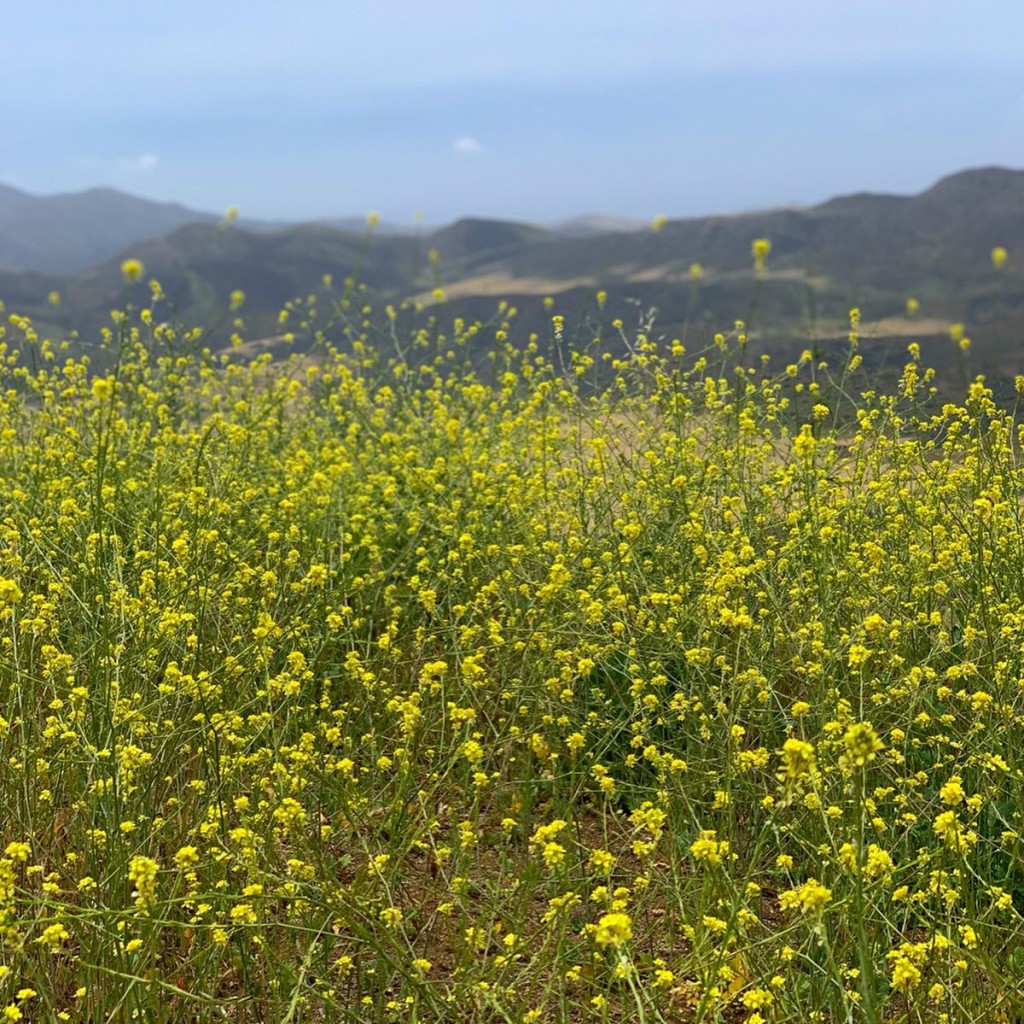 Then I got closer and noticed her stroller was empty … and super small … with a dog bone sitting in the seat. Wait, that's just a doggie stroller? I thought. Now I was feeling a little annoyed. But as I walked past her, I heard her talking about her dog to another dog-owner. "He's fifteen," she said, "and he can't walk anymore or see very well," she said. "But he loves being out for fresh air."
Suddenly, I felt like a jerk for the ten seconds I'd spent wildly misjudging her — especially as I turned to see her lift her pup's nerve-damaged body back into the stroller with gentle care and kindness.
Of course that's not the only time I've misjudged a situation. But I don't think I'm entirely alone. Life is so full of interactions with others, we can't help but get annoyed every now and then. We sigh at the guy with oversized, overstuffed carry-on bags holding up the line at airport security, or we groan at the woman who decides rush hour is the best time to return a lip balm to CVS.
Our judgment is natural. Studies in the 90's refer to this as the "jumping-to-conclusions bias" that even with little evidence of a full situation, we like to form conclusions for the sake of our own closure. It feels good to know what the story is. Or to think we do. It's the golden rule of public life, right? They're usually wrong and we're usually right, and wouldn't the world be a better place if everyone was just as awesome as us?
Well, maybe — just maaaaaaaybe — there's another side to it. Maybe we can see our next situation from a more positive perspective that allows us the greatest opportunity to forgive, accept, and be gracious with others.
The next time you're put off by the behavior of a stranger, here are four ways to step back from the bias and see it from the bright side:
1. Imagine what's behind their behavior.
Think outside the box on this one. Maybe the guy with oversized bags at the airport was just laid off and is heading home to move back in with his parents — his pride and dresser stuffed into his duffle bags. Maybe the woman who elbows past you on the sidewalk is rushing to see her mom at the hospital. Or maybe someone's just having a really bad, terrible, awful day and is taking it out on the rest of us. Here's the thing: We cannot know all that's going on in someone else's life. And sometimes imagining the wild reasons behind their behavior is just the thing to help us forgive it.
2. Remember … we've all been that someone.
Let's be honest: We've all once nudged our car into the right lane when we discover at the last minute that it's our exit. We've all once stepped out of turn at the counter because we didn't know someone else was waiting. And as much as we want to roll our eyes at the four friends at brunch who are texting instead of talking to each other? Well, most of us have been those people, too. It happens. We all have our sidewalk-blocking, loud-talking, in-a-rush moments. Remember that when you want to come down on someone else for theirs.
3. Let them pass.
You have two options: You can curse at the woman tailgating you for the next twenty minutes or you can pull over, let her pass, and enjoy the rest of your drive. I know, I know, "it's the principle of the thing." But would you really rather stubbornly withstand something awful on principle or step back and enjoy yourself? Give in sometimes. If someone's talking in the movie theater, move over. If someone's elbowing you on the subway, move back. Yes, then they "win." But really, the fact that you don't have to see it, deal with it or be bothered by it a single second longer means you win, too.
4. Be grateful you're not in their shoes.
What if they're rushing to the doctor because they're sick? Be glad you're healthy. What if they're mad late for a meeting? Be glad you're on time. And what if they're just being arrogant, self-indulgent jerks? Well, be glad you're a good person and let it inspire you to be more generous today with every new someone you see.
We're all in this busy life thing together, remember. And while it's normal to get annoyed every now and then, it's also our choice to look at others through a better, brighter lens. Let's be generous and offer the people around us more benefit than doubt. Because whether they know it or not, the more we do that, the happier we'll be.
This post was originally published in HuffPost. Read the original version here: How to Be Happy: 4 Ways to Get There Now.
For more bright angles on bummer situations, check out my book Bright Side Up and the book website brightsideup.com.