When you're searching for romantic love, it's natural to treat life like a zoom lens: to twist that camera lens until all you're focusing on is the one and only love you want in your life: a relationship. But in order to keep sane and happy, it's better to pull back on the zoom and take in a wider view of what you have. And you know who's gotten a good handle on this? Jennifer Aniston.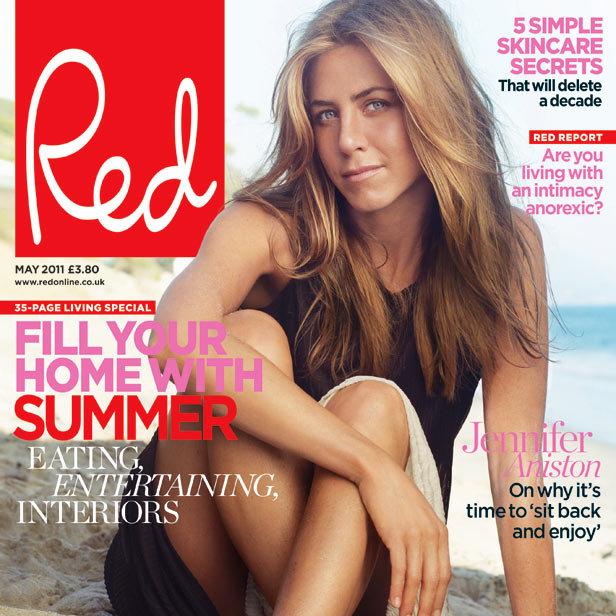 Aniston just told the UK's Red magazine she feels a relationship and other passions in life—like a fulfilling career—are not mutually exclusive. Here is how Jen put it:
"You have to have a balance in life. You also have to have your own personal love. What inspires you, what excites you when you wake up in the morning?"
Jen's right. If you can focus on what else you love—your un-love loves—you'll find yourself feeling happier and more fulfilled on a daily basis, which is exactly what will draw your half-orange your way. Instead of waking up in the morning and focusing on the empty spot beside you in the bed, find something that makes you want to jump out of bed and into life. What can you look forward to? What can you throw your passion behind? Do you want to write the novel you've been talking about for years? Travel? Start your own business? Get that promotion? Learn Italian? Play piano? Rock climb? Spend time with your nieces and nephews? Do one thing within the first hour of your day that feeds your dream in some small way. If you want true love in your life, you have to truly love your life.
Keep thinking about the relationship you want in your life, by all means. Wake up, smile, and create that "orange buzz" of feeling that reminds you how great you'll feel when you find your other half. But then, head off to fulfill your other dreams. Find your own personal love and create a glow about you that will make you positively happy—and, while you're at it, absolutely irresistible.
You might also like: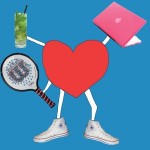 Have You Tried Circuit Dating?
Big love,