Happiness is about being grateful for the big things—for our relationships, our jobs, our health. But aside from a few big rocks in the vase of life, really, the rest of the space is filled with pebbles of little things. And if you ever need help getting through a heavy, gray day, it's the little things that can lift you right back up. So…what are yours?
Here, for example, are the little things that make me happy today:
1. My new Jack Purcell slip-ons. I've always been a Chuck Taylor girl in the Converse arena, but when I saw my sister had a pair of Purcells and I saw that Purcells came in slip-ons…happy.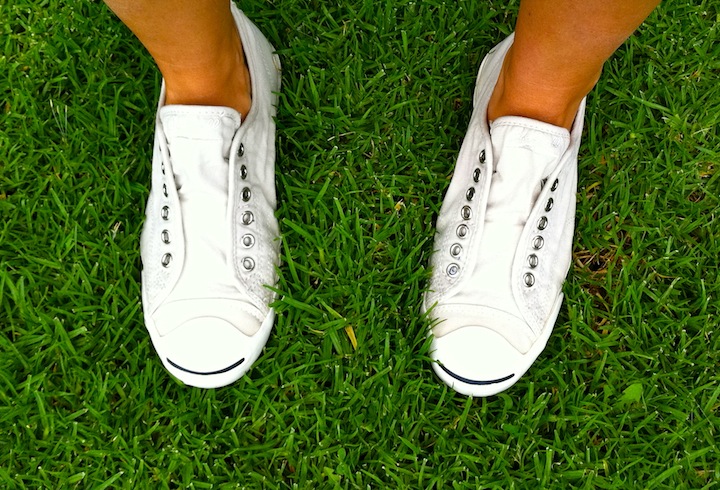 2. The crazy contortions of my little kitty Guinness. When I'm rushing out the door or zipping through some emails to see she's twisted sideways waiting for a scratch, I'm reminded to slow down, give her a snuggle and be…happy.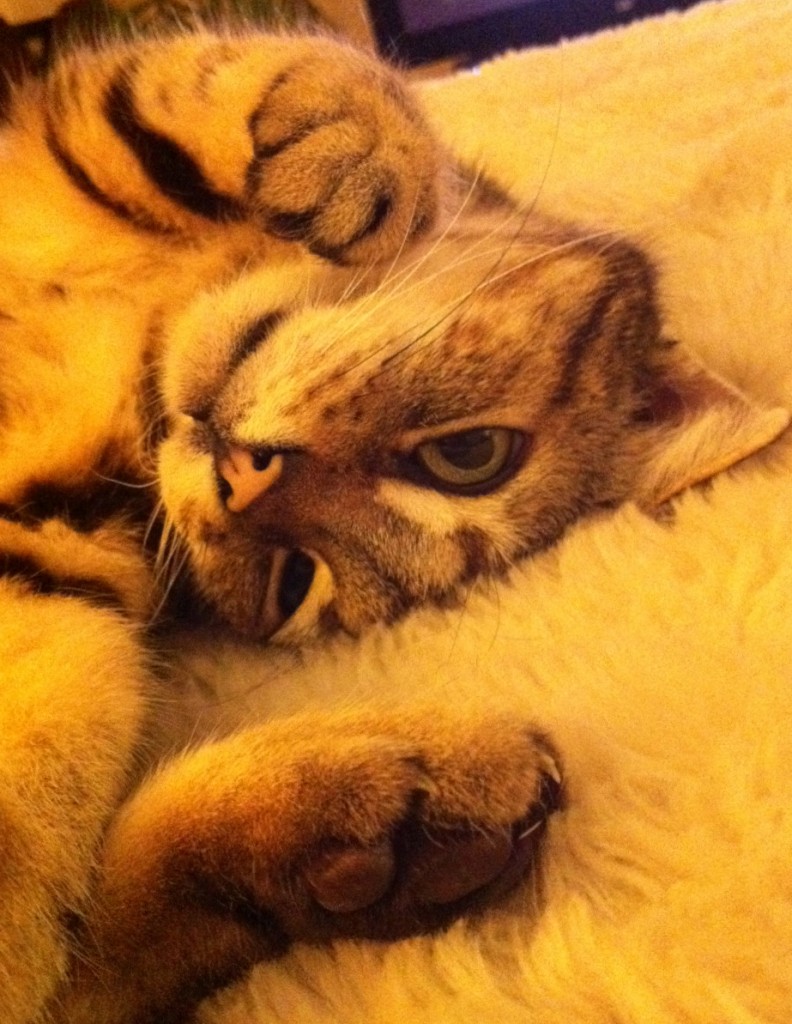 3. My favorite pillows. They were a splurge as far as design features go (what a racket this pillow business is, huh?) but I'm glad I bought them, because every single day they make me…happy.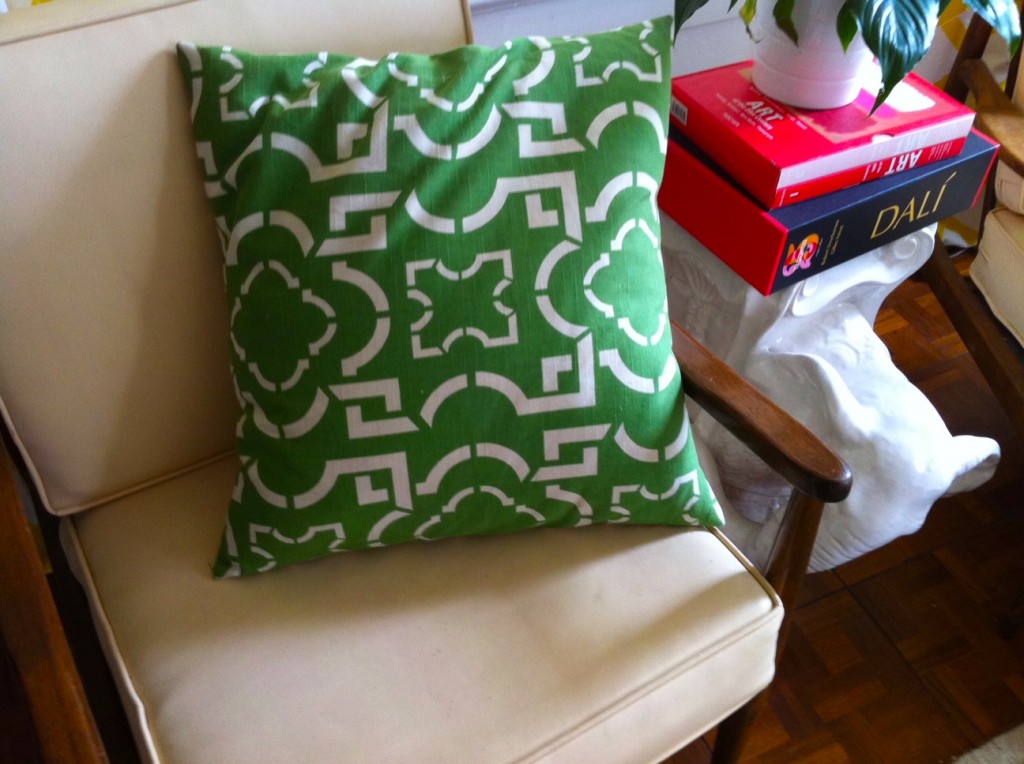 4. Homemade food. Like the homemade roasted butternut squash ravioli with sage butter sauce I made with my Mom and sister. Sure, it took us, uh, seven hours, but that first bite of buttery sage was worth it. Happy.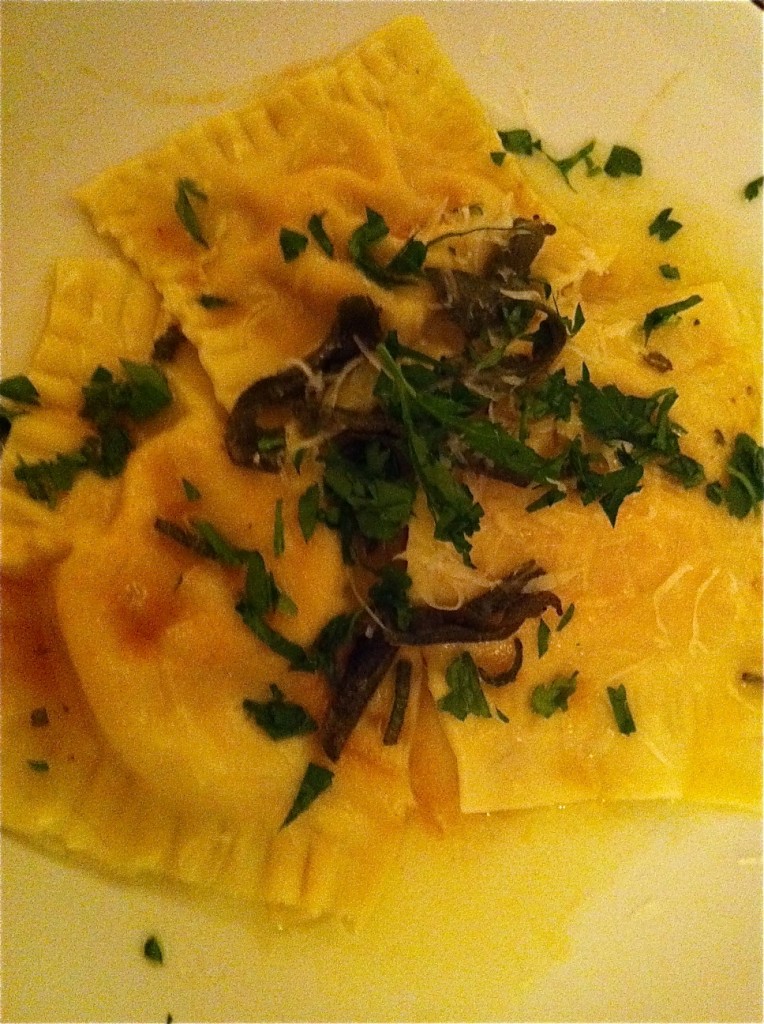 Life sends us big problems all the time. Balance out that big boulder by being grateful for the little pebbles that fill the rest of the life vase. Take an inventory right now. What little things make you happy?
—The lamp on your desk that gives just the right glow?
—Your lucky pen that feels right in your palm?
—Your killer shoes that make you feel fabulous even in the Post Office?
—Your dog's yawn?
—Your friend's laugh?
—The feeling of a stapler punching, "That's it, job done"?
As my Mom and Dad always say, "Thank you, Lord, for the little things." They not only get us by, they make life fun to live along the way.
You might also like: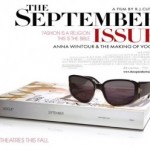 Two Surprisingly Simple Vogue Dating Tips
Big love,