Okay you guys…I'm excited.
Those of you who receive my happy weekly Vitamin Optimism email have already gotten a sneak peek of this, but for those of you who haven't seen it yet, I could not be more thrilled to say that my brand new book comes out in just three weeks!
The book is called BRIGHT SIDE UP: 100 Ways to Be Happier Right Now (Perigee, out Feb. 7), and it takes my concept of dating optimism to an even bigger place, to life optimism.
The way I see it, happiness isn't about what happens to us, it's about how we see and feel about what happens to us. So if you can see your home, job, relationship or single life from a brighter perspective, you can feel happier about your life right now.
Here's the one-minute book trailer for Bright Side Up to give you a taste of what it's all about:
You can pre-order the book on Amazon.com right now. And if you liked the video, please share it! Inspire your friends and family to be happier today.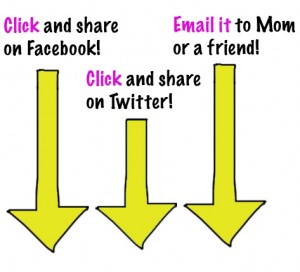 Big love,