My sister found this on Facebook, and all I could think was: I have to share this with my dating optimists! Here, your short-cut formula on how to be happy: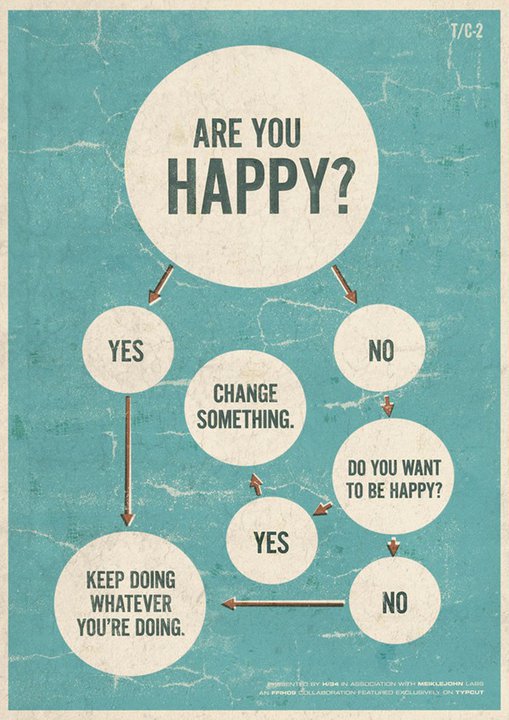 What works in life works in love, and vice versa. So ask yourself this same question about your dating life, your single status or about the so-so, on-off, kinda-sorta person you've been seeing lately. Are you happy? Do you want to be?
You know what to do in your heart. You know that if you're stuck in destructive patterns that it's up to you to wise up and change what you're doing. The key now is to do it. Do what makes you happy and you will create a change in your brain and your being that people will read a mile away. The happier you are, the truer you'll be to yourself, and the better chance you have of meeting your half-orange and knowing he or she is right for you when you do.
Big love,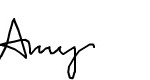 Tags: happy