I found this cute image on StumbleUpon, which I've finally stumbled upon as a fabulous way to procrastinate. And the story it tells is a great way to look at why, perhaps, you're not yet being chosen by the people you like. Consider it the Apple Tree Dating Theory. And while it's written about girls who like boys, I think this is true of anyone in dating—men or women—and whoever it is they seek to date—men or women. You're quality, people.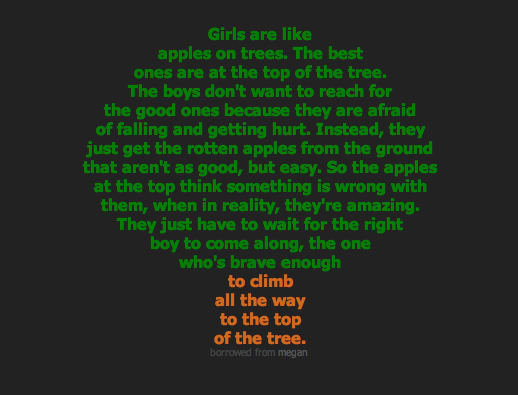 Now, I don't know who made it, but I got it from this StumbleUpon link if you want to check it out.
Like the image says, you're amazing. And you will be picked by the right one who'd brave enough to make the climb.
You might also like: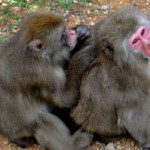 The Complete Love Strategy
Big love,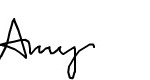 Tags: amazing, dating, frustrating, getting hurt, single